DATE:

AUTHOR:

Speakbox

RELATED ROADMAP ITEMS:
Speakbox Life
Speakbox Care
New Releases
🚀 Mood Tracking & Notifications
Based on our research and feedback from clinicians, we have revamped our Mood Tracking feature to better track the evolution of your emotions over time. We also updated our Notifications system to be more reliable, planning for future notifications and reminders.
For clinicians & patients
Notifications
Available in both Speakbox Care and Speakbox Life, our new notification interface will make it easier to keep track of what's happening. We'll add more notifications and allow customization real soon, stay tuned!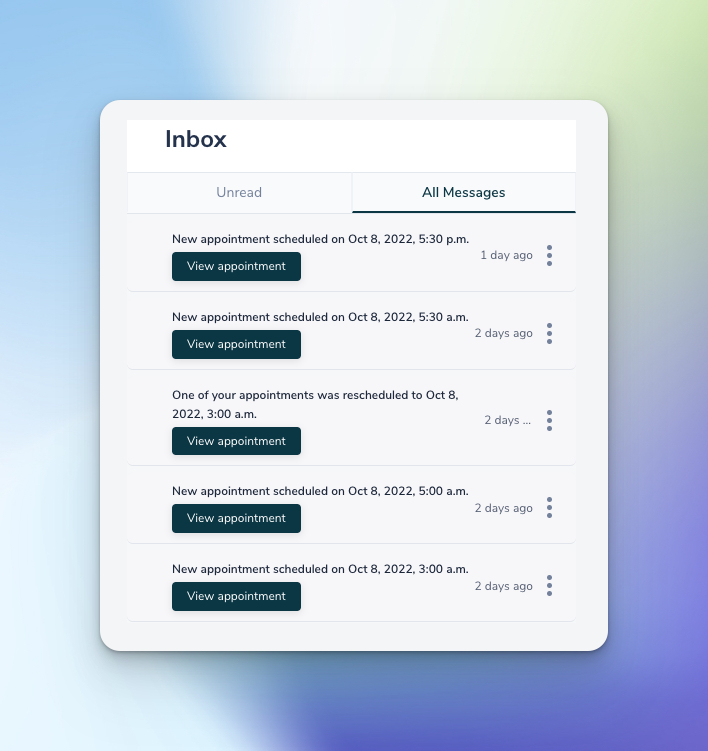 For clinicians
Forms & Questionnaires Deletion
We get it, mistakes happen! For this reason, we added the ability to delete a recently sent form or questionnaire (before it is filled by your patient).
For patients
Improved Mood Tracking
We have completely rehauled our Mood Tracking interface to allow for more accurate tracking of your mood over time.